Concordia College at Fargo-Moorhead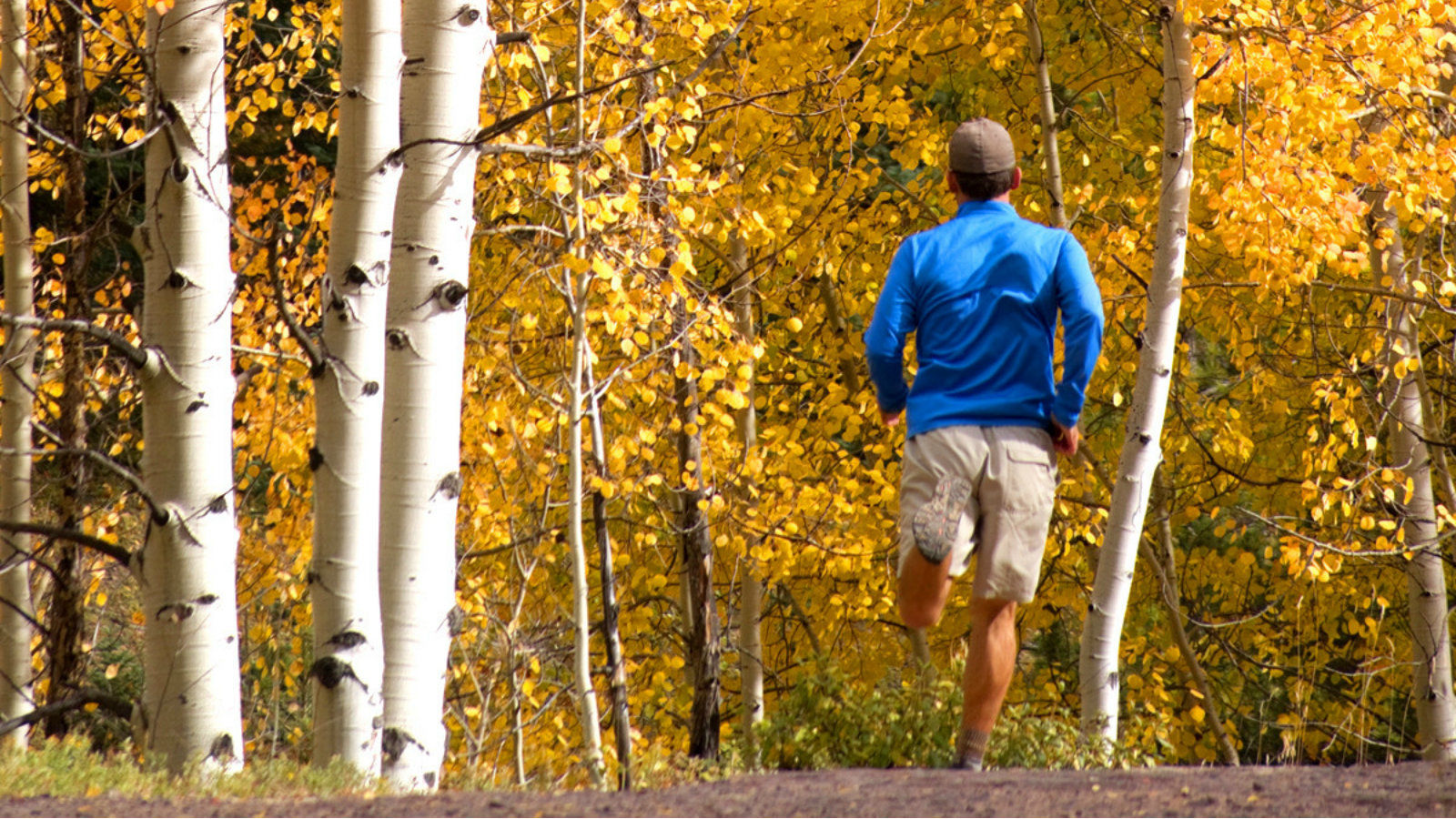 Concordia College in Fargo-Moorhead is a vibrant community of nearly 2,400 undergraduate students who come from 36 states, 29 countries and represent 38 religions and denominations. The "other" twin cities provide a thriving backdrop for education, complimented by the natural beauty of the surroundings, as well as a healthy job market.
Element Fargo is located just a few miles from the Concordia College campus across the North Dakota/Minnesota border. We are an ideal place to stay for parents weekend, Homecoming, a campus visit, or whatever else brings you to visit the Cobbers.
We invite you to book your next stay at Element Fargo at an exclusive rate available to any Concordia College students, faculty, alumni, prospective students and their families. Enjoy:
Complimentary Rise® breakfast
Restore: Gourmet pantry
Relax: Evening reception
Motion: Fitness room
Complimentary WiFi
Book your stay online or call 877-782-0151 and ask for SET number 507212.